Putin's sanctions nightmare: America targets Russian economy at Ukraine's expense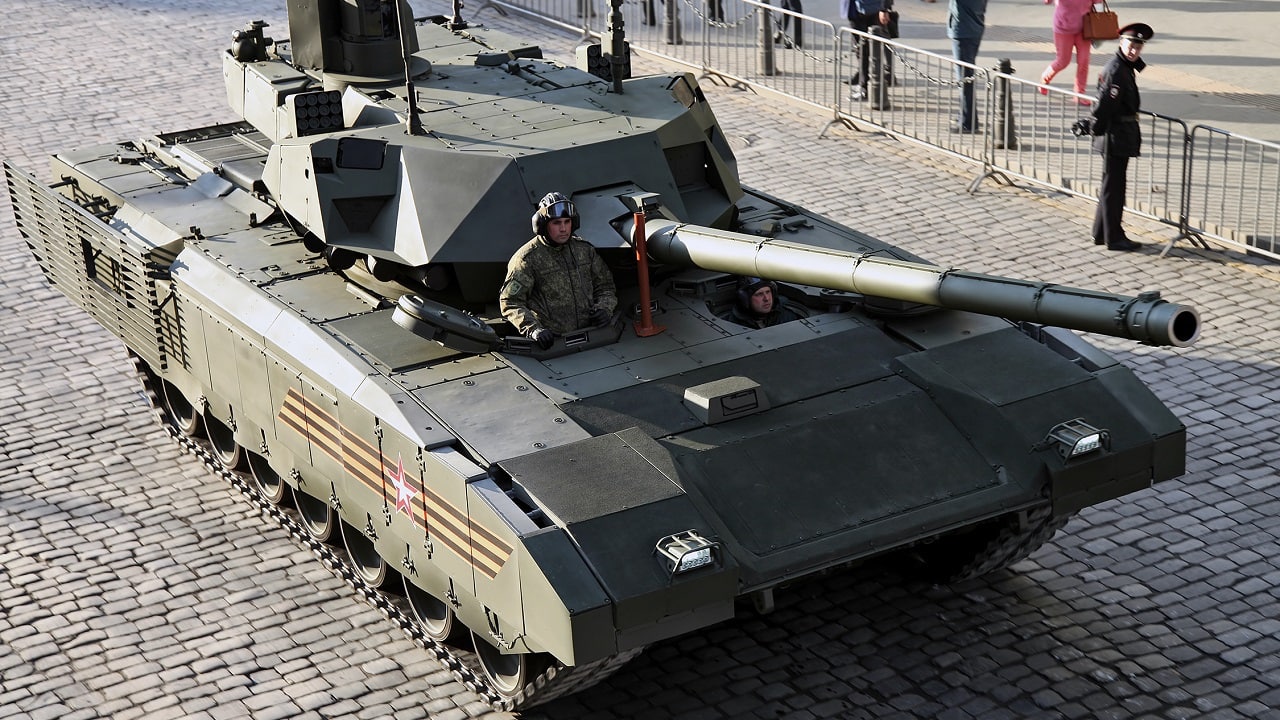 Putin's sanctions nightmare: America targets Russian economy at Ukraine's expense
As the US and NATO run out of new sanctions designed to target the Russian economy, a new round of sanctions announced this week by the US Treasury Department focuses on networks used by elites Russians and associates of President Vladimir Putin.
The Treasury Department confirmed the new sanctions on Thursday, outlining how the package "will degrade key networks used by Russian elites, including President Vladimir Putin, to attempt to hide and move money and anonymously use luxury assets around the world".
The new package, which comes as Russia advances in Ukraine's eastern Donbass region, doubles existing sanctions and makes it harder for the country's top business leaders to circumvent currency and transaction restrictions.
Brian Nelson, the Treasury's undersecretary for terrorism and financial intelligence, said Russian elites – including the president – rely on "complex support networks" to hide, move and hold onto their wealth and assets. active amid the Russian invasion of Ukraine.
"Today's action demonstrates that the Treasury can and will prosecute those responsible for protecting and sustaining these ill-gotten interests," Nelson said.
What exactly did the US sanction do?
In the announcement, the Treasury Department listed the names of Kremlin officials and allies of the Russian president, as well as the sanctions imposed on them.
Specifically, the sanctions covered the following:
Brokerage of yachts and Kremlin-related yachts
Imperial Yachts is a yacht brokerage firm that provides oligarchs with a number of services related to yacht sales, yacht design and overall luxury vessel management. In addition to the company's main office in Monaco, an office in the Russian capital of Moscow exists and provides services to some of Russia's wealthiest people, including those close to the Russian president.
The brokerage and its Russian CEO Evgeniy Borisovich Kochman were both sanctioned by the United States this week.
Two yachts have also been sanctioned by the US government as property in which President Vladimir Putin has an interest.
Sergei Pavlovich Roldugin, a close friend and ally of the Russian president, was also named in the latest round of sanctions.
"Roldugin was today designated pursuant to EO 14024 to be or have been an officer, public servant, senior executive or member of the board of the GoR," a statement read.
Roldugin has known the Russian president for more than forty years, is godfather to one of Putin's daughters and is said to manage his fortune offshore.
The United States has also imposed sanctions on several senior Russian government officials, including Tury Slyusar, the chairman of United Aircraft Corporation, which is a Russian state-owned company and one of Russia's largest aircraft suppliers. Russian army.
Vitaly Savelyev, Minister of Transport, and Maxim Reshetnikov, Minister of Economic Development, were also sanctioned alongside Construction Minister Irek Faizullin and Deputy Prime Minister Dmitriy Griforenko.
What this means
Treasury Department sanctions mean that all assets of sanctioned individuals will be blocked in the United States and must be reported to OFAC.
All transactions by US citizens or persons doing business in the United States who may involve the sanctioned properties in this latest package, or sanctioned individuals, are blocked unless otherwise authorized.
"These prohibitions include making any contribution or provision of funds, goods or services by, to or for the benefit of any Blocked Person and receiving any contribution or provision of funds, goods or services from such a person," the statement concluded.
Jack Buckby is a British author, counter-extremism researcher and journalist based in New York. Reporting from the UK, Europe and the US, it strives to analyze and understand left and right radicalisation, and reports on Western government approaches to pressing issues of today. His books and research papers explore these themes and offer pragmatic solutions to our increasingly polarized society.