Nékter Juice Bar partners with DoorDash on new delivery model in Northern California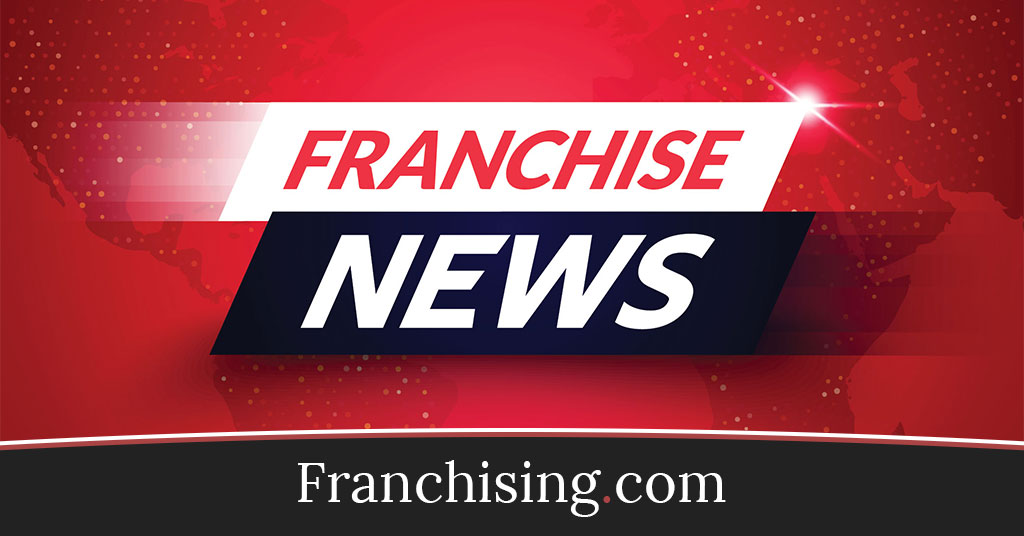 Nékter Juice Bar partners with DoorDash on new delivery model in Northern California
By: Nekter juice bar | 0 shares 23 readings
May 27, 2022 // Franchising.com // COSTA MESA, CA – When it was founded in 2010, Nékter Juice Bar set out to make healthier, plant-based, and nutritious foods affordable and accessible to anyone who wanted to live a healthier lifestyle. Fast forward to today, and now as America's leader in the 100% authentic juice bar experience with 170 locations across the United States, Nékter Juice Bar continues that mission through a new partnership with DoorDash Kitchens at Redwood City in Northern California starting May 19, 2022. The partnership allows Nékter to immediately enter a previously unexplored market and introduce area residents to the healthy dining brand.
To celebrate this new entry into Redwood City and surrounding areas, local customers will receive $5 off their first order* with a subtotal of $18 or more now through June 19, 2022, using promo code NEKTER at the box.
"Leveraging innovative partnerships like this with DoorDash Kitchens allows Nékter Juice Bar to reach more communities quickly and more efficiently without compromising our values ​​and high standards," said Steve Schulze, CEO and Co-Founder of Nékter Juice Bar. "We frequently hear from people across the country asking us to bring Nékter to their neighborhoods and this innovative delivery model allows us to make that happen quickly while introducing our brand to new potential customers and franchisees."
During the initial rollout, Nékter will offer a limited menu for delivery and pickup through DoorDash Kitchens located at 1531 Main Street in Redwood City. Customers can order through DoorDash here from 7 a.m. to 2 p.m. daily.
* $5 off delivery or pickup: offer valid until 06/09/2022. Valid only on orders with a minimum subtotal greater than $18, excluding taxes and fees. Valid only in Redwood City, CA. Novice users only. Limit one per person. Not valid for the purchase of alcohol. Fees, taxes and gratuities still apply. All deliveries subject to availability. Must have or create a valid DoorDash account with a valid accepted payment method on file. No monetary value. Not transferable. Use promo code NEKTER to redeem. Promo code is only valid in the same state as the recipient's mailing address.
SOURCE Nekter Juice Bar
###
Comments:

comments powered by