E-mini NASDAQ-100 (NQ) Index Futures Technical Analysis – May need to test 12187.00 before resuming rally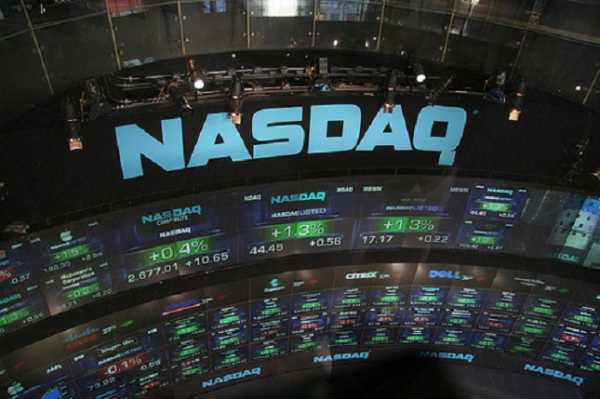 E-mini NASDAQ-100 (NQ) Index Futures Technical Analysis – May need to test 12187.00 before resuming rally
June E-mini NASDAQ-100 index futures are under pressure early Tuesday morning after last week's impressive technical rebound. The tech-heavy index gained 6.8% on the week, ending positive after seven continuous weeks of losses. Nonetheless, the market is still off its all-time high of around 25.2%.
Today is the first trading day of the week following the Memorial Day holiday in the United States. The inability to continue higher after last week's rally suggests that investors are still trying to determine if the bottom has been reached or if the market still needs to build a base of support. Based on historic bear markets, it takes time to regain investor confidence.
Daily Swing Chart Technical Analysis
The main trend is up according to the daily swing chart. The next major prime target lies at 13555.25. A trade through 11491.25 will change the main downtrend.
On the upside, the closest resistance is a 50% level at 12894.75, followed by a resistance zone at 13226.00 at 13380.00.
On the downside, the closest support is a 50% level at 12523.25. This is followed by a short term pivot at 12187.00.
Daily Swing Chart Technical Forecast
Trader reaction at 12677.75 is likely to determine the direction of the June E-mini NASDAQ-100 Index on Tuesday.
Bullish scenario
A sustained move above 12677.75 will indicate the presence of buyers. Breaking out of the 50% level at 12894.75 will indicate that buying is strengthening. This could trigger an acceleration in the resistance area between 13226.00 and 13380.00. This is the last potential resistance ahead of the main high at 1355.25.
Bearish scenario
A sustained move below 12677.75 will signal the presence of sellers. The first bearish target is 12523.25. The removal of this level could trigger an acceleration towards the key pivot at 12187.00. Since the main trend is up, buyers could participate in a test of this level.